Trans Resilience Project and Project AFFIRM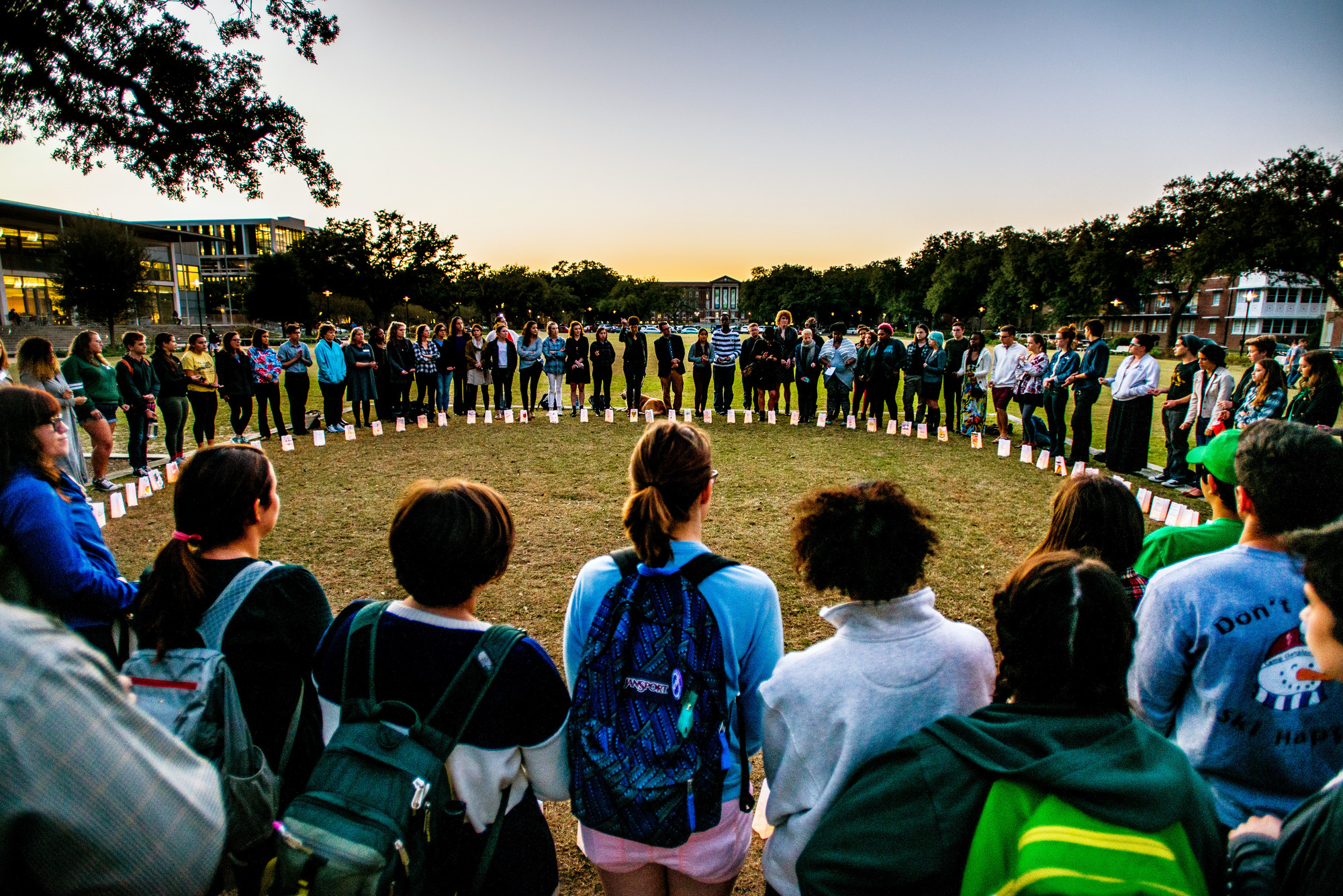 Project Description
Project Affirm and the Trans Resilience Project are two research initiatives led by Dr. Anneliese Singh that explore trans and nonbinary (TNB) resilience to discrimination, TNB liberation, and TNB Black, Indigenous, and People of Color (BIPOC).
Project Outcome
Project Affirm and the Trans Resilience Project include manuscript-writing teams, data collection and analysis teams, and TNB advocacy related to research findings.
Project Details
Time, eligibility, and other details
| | |
| --- | --- |
| Expected workload | 5-10 hours a week of literature review, data collection and analysis, manuscript-writing, professional and community presentations and advocacy |
| Skills required | Strong awareness of TNB communities, strong ability to self-reflect on racial, gender, and other intersectional privileges and oppressions, qualitative and quantitative research skills, academic writing skills, |
| Who is eligible | NTC and SOPA students – public health, mental health disciplines, gender and sexuality studies, sociology especially helpful |
| Core partners | New York, San Francisco, and Atlanta Project AFFIRM sites |
| Sponsoring party | Project AFFIRM is a funded project by the National Institutes of Public Health. Trans Resilience Project is sponsored by Dr. Anneliese Singh |
| Volunteer, Paid, or Credit-eligible? | volunteer |
To apply for an opportunity, click here to login with your Tulane student ID.