Architecture, Equity, and Social Innovation
Kenneth Schwartz, Tulane University>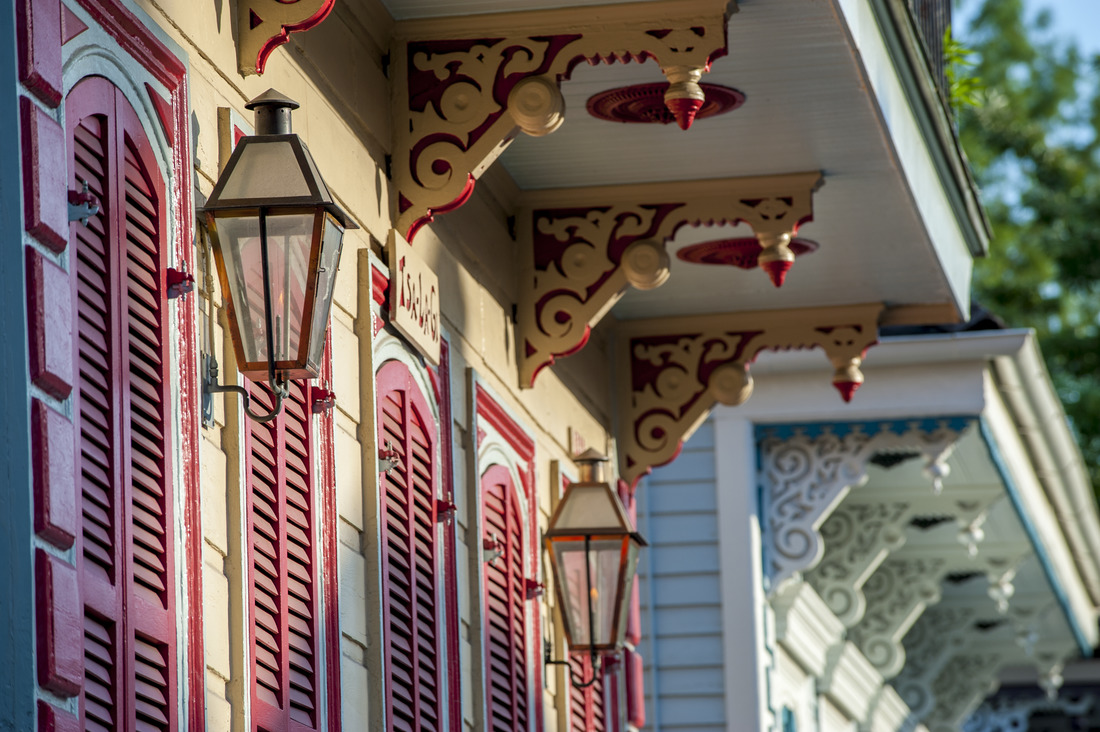 Project Description
This topic is the core of my research at the moment. I am looking for one undergraduate research intern to work with me over the course of the summer. I had two funded students working with me two summers ago, and it was a terrific experience for me and for them. It was a different topic, but very rewarding all around.
Project Outcome
Periodic reports (weekly + monthly for larger reports) Final report with bibliography and web links included Possible travel to Chicago for one in person meeting, (funded) otherwise we will be working remotely.
Project Details
Time, eligibility, and other details
| | |
| --- | --- |
| Expected workload | This can be a 40 hour/week job – or less. The duration is negotiable. It could start as soon as June 12 and could run until the week before classes resume in August. |
| Skills required | Some awareness of architecture as a discipline; research and writing skills; ability to operate with a fair degree of independence. |
| Who is eligible | Rising juniors or seniors |
| Core partners | Some interaction with my colleagues at the Phyllis Taylor Center for Social Innovation and Design Thinking |
| Sponsoring party | This is a faculty-organized project. It will lead toward publications as well as a seminar that I am teaching in the fall semester 2023. |
| Volunteer, Paid, or Credit-eligible? | Paid |
To apply for an opportunity, click here to login with your Tulane student ID.