Perinatal Exposures And Child Health (PEACH) Lab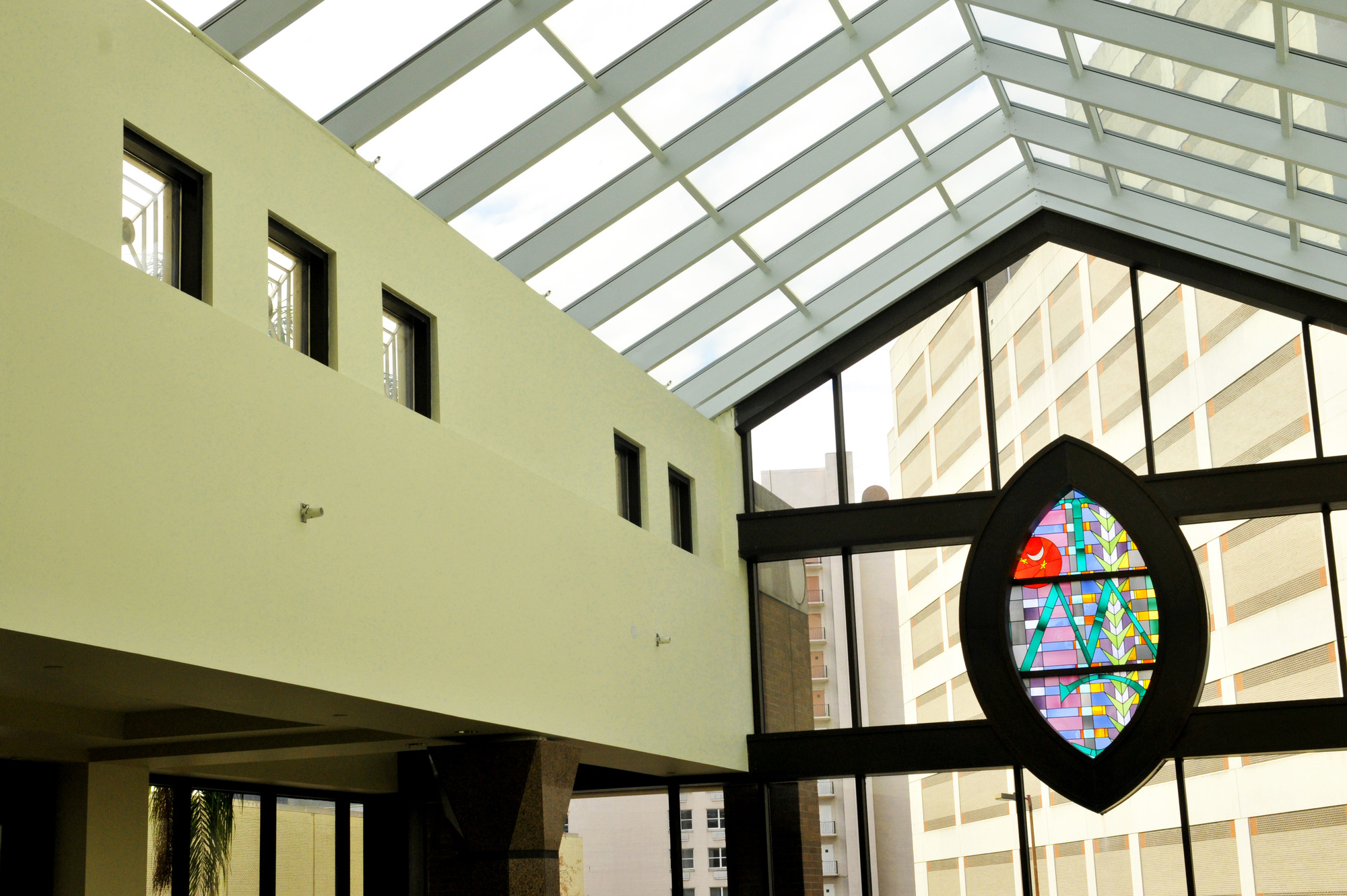 Project Description
Research assistant position for various neonatal intensive care unit and NICU Graduate Clinic projects
Project Outcome
Briefly:
-Impact of auditory stimulation on infants within the NICU
-Impact of prenatal auditory stimulation on mothers and term infants
-Perinatal mental health outcomes in high-risk maternal-infant dyads
Project Details
Time, eligibility, and other details
Expected workload
Students are expected to commit 10 hours per week to research activities, and be available at least one weekend per month. We have opportunities for clinical site work, which will require off-campus transportation, as well as analysis laboratory work downtown in the Medical School.

Applicants seeking positions for less than six months are not encouraged. We accept students for fall, spring and summer semesters. We encourage applicants with a variety of interests, including but not limited to neurodevelopment, pediatric cardiovascular disease, maternal and child health, high-risk neonatal care.

Previous experience is not necessary, but RAs are expected to be committed, motivated, reliable, and able to manage their time and responsibilities independently. Each applicant will be interviewed by both Dr. Howell and at least one research team member.
Skills required
Knowledge of REDCap and basic research experience a plus
Who is eligible
Perinatal, maternal/infant, pediatric health-focused preferred
Core partners
Children's Hospital New Orleans
Sponsoring party
Faculty-initiated research
Volunteer, Paid, or Credit-eligible?
Volunteer, Credit-Eligible
To apply for an opportunity, click here to login with your Tulane student ID.